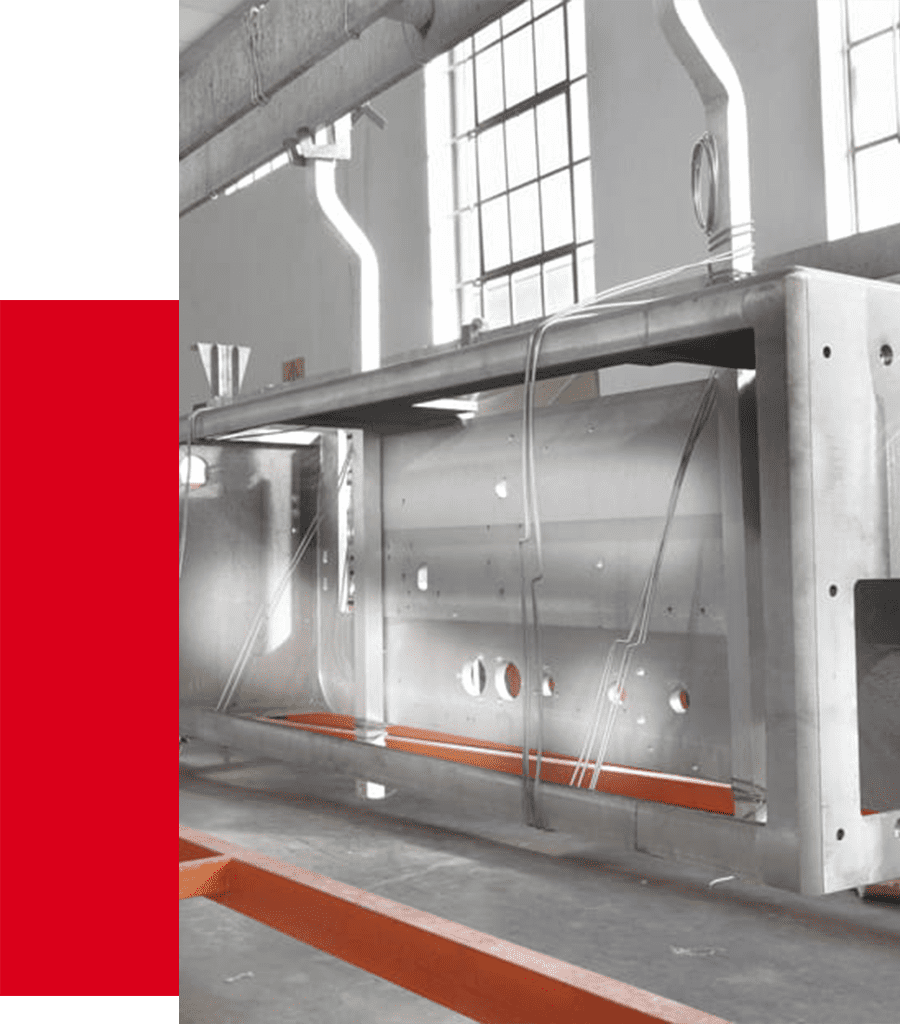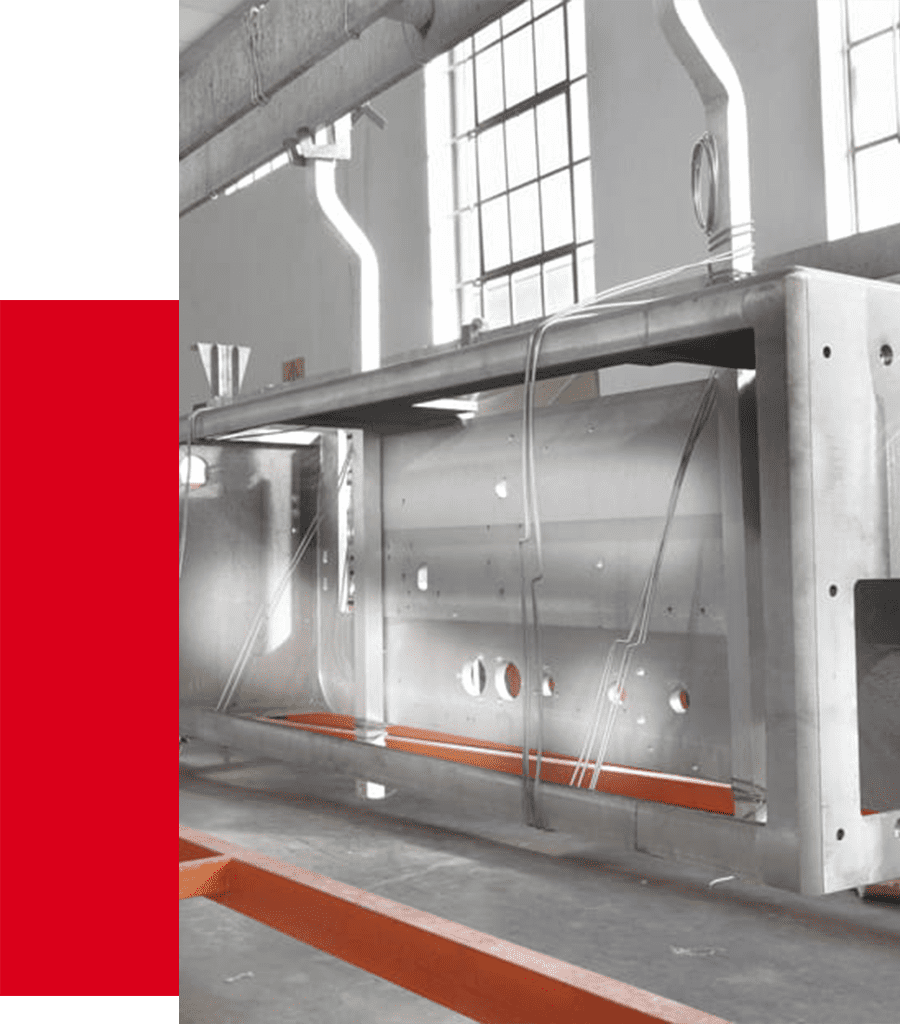 B.M. Group S.R.L. has been operating in the oxidation sector for more than 50 years and our know-how is an essential variable in achieving an excellent result.
Given our experience, we are able to support the customer by providing step by step advice, which implies the choice of raw material, potential surface pre-treatments and the most suitable anodizing treatment for specific needs.
Quality, reliability and professionalism are the main features of our company; our organisation allows us to manage urgent deliveries in 24 hours and standard deliveries in 3-5 working days through our means of transport or affiliated couriers.
We are ISO 9001:2015 certified and issue MOCA food certificates upon request.