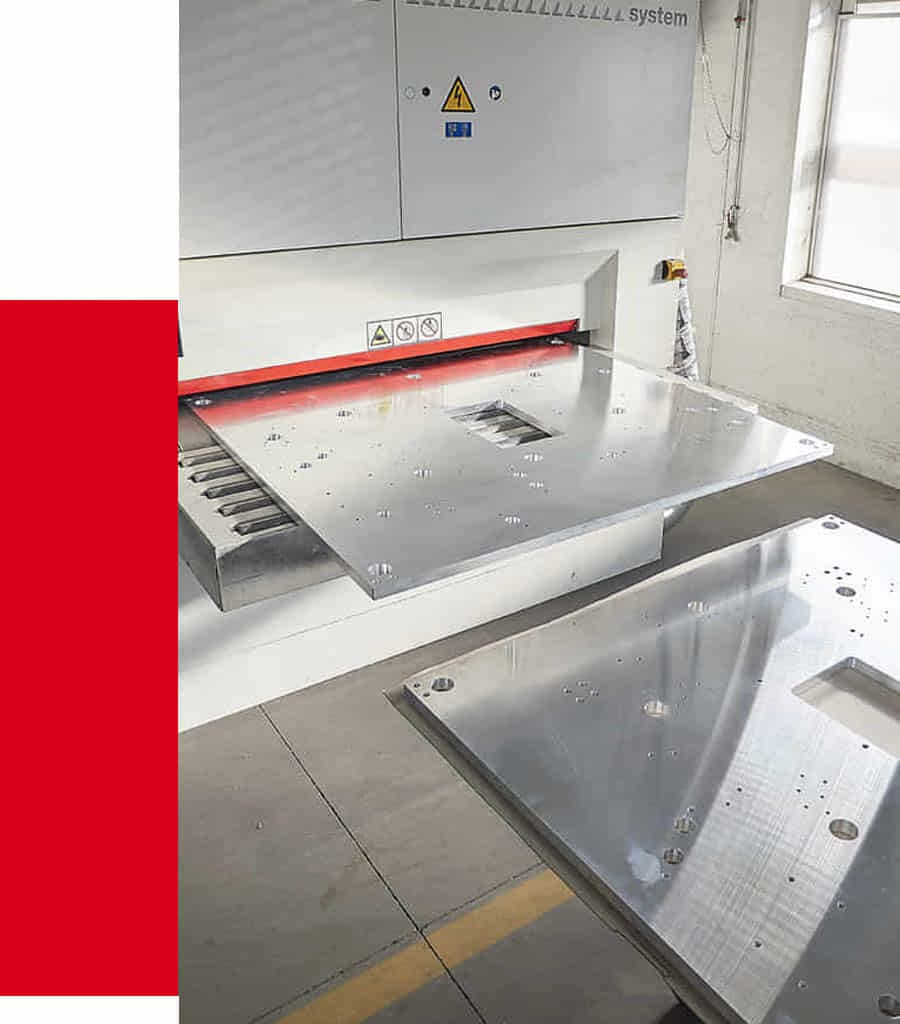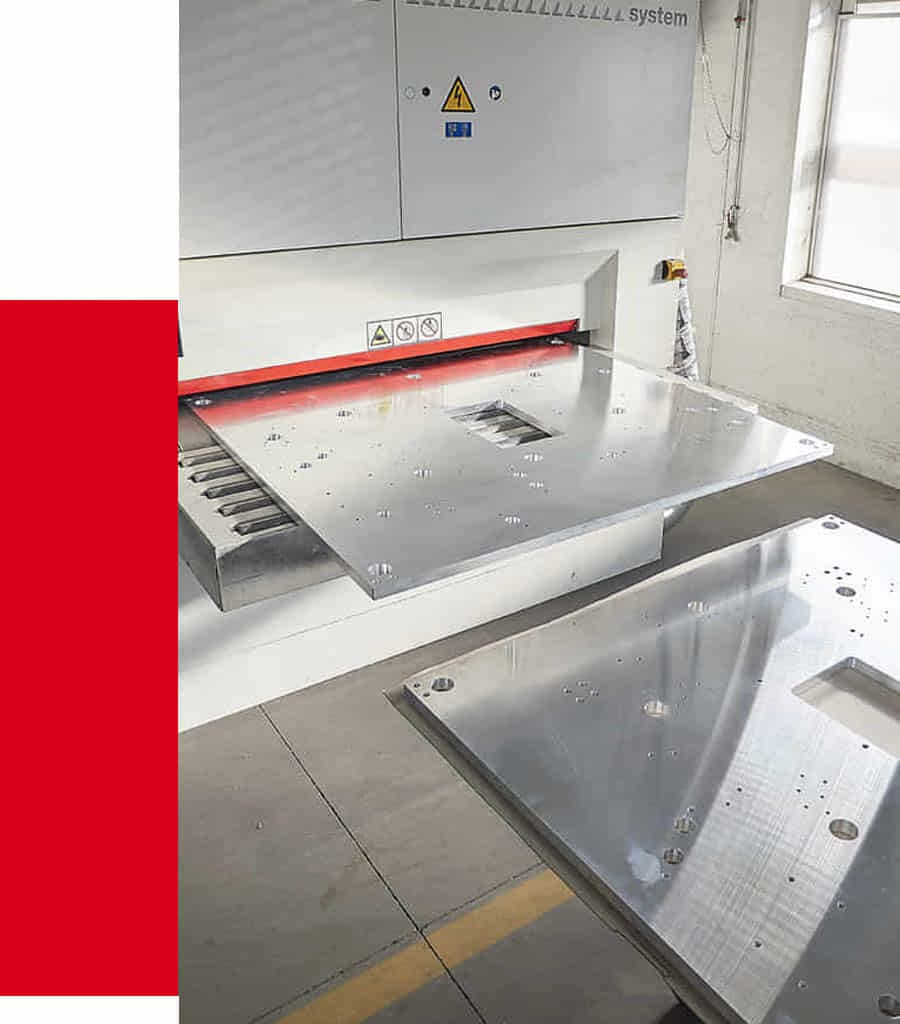 The best possible surface finishes
The surface-finish is extremely important from the aesthetic point of view. In order to obtain an excellent surface-finish it is possible to combine the mechanical brushing with the anodizing treatment.
Satin-finish can be carried out manually or through a machine in case our customer needs a deep cleaned plate, with no surface defects.